Oh no! You must be using Internet Explorer 6!
If you're not stuck in an environment where you're unable to upgrade your browser, I suggest checking out either Firefox or Google Chrome. They're both excellent browsers that will make your web experience much more lovely!
For more information about why web designers like myself dislike IE6, take a look at Bring Down IE6.
Greetings! I'm Veronica Erb.
You might be interested in my Twitter stream, resume, or portfolio. I look forward to hearing from you soon!
I design, research, and prototype.
At EightShapes, I planned and moderated UX research, prototyped new designs, and contributed to information architecture strategies.
Before working at EightShapes, I made websites and advocated for users at a non-profit now a part of FHI 360. Through usability testing and non-leading interviews, I learned ways to make the Rwanda Education Commons helpful for users in teacher training schools. I served as REC's front-end developer and prototyper, and contributed to its user interface design.
The web is a big, exciting place. I adore being able to take a piece and plan it, build it, and find out how to make it better. I constantly seek to improve my skills and exchange ideas with the other people of the web. If you are one of them—
We should chat.
Shoot me an email via the contact form. Or, get in touch with me over Twitter to get to know me or via LinkedIn if we already know each other.
Latest Tweet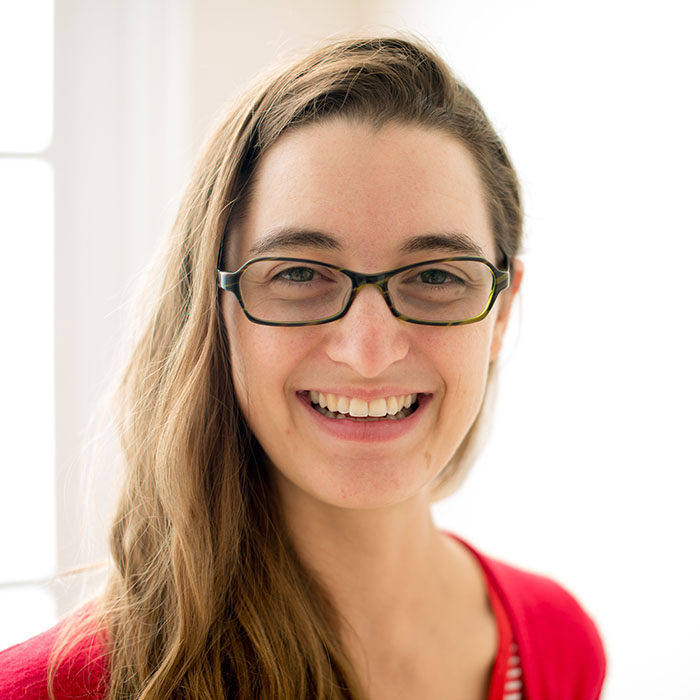 Follow @verbistheword on Twitter.
Latest Sketchnotes
Check out all of my sketchnotes on Flickr, or learn more about sketchnoting with this list of sketchnote resources.