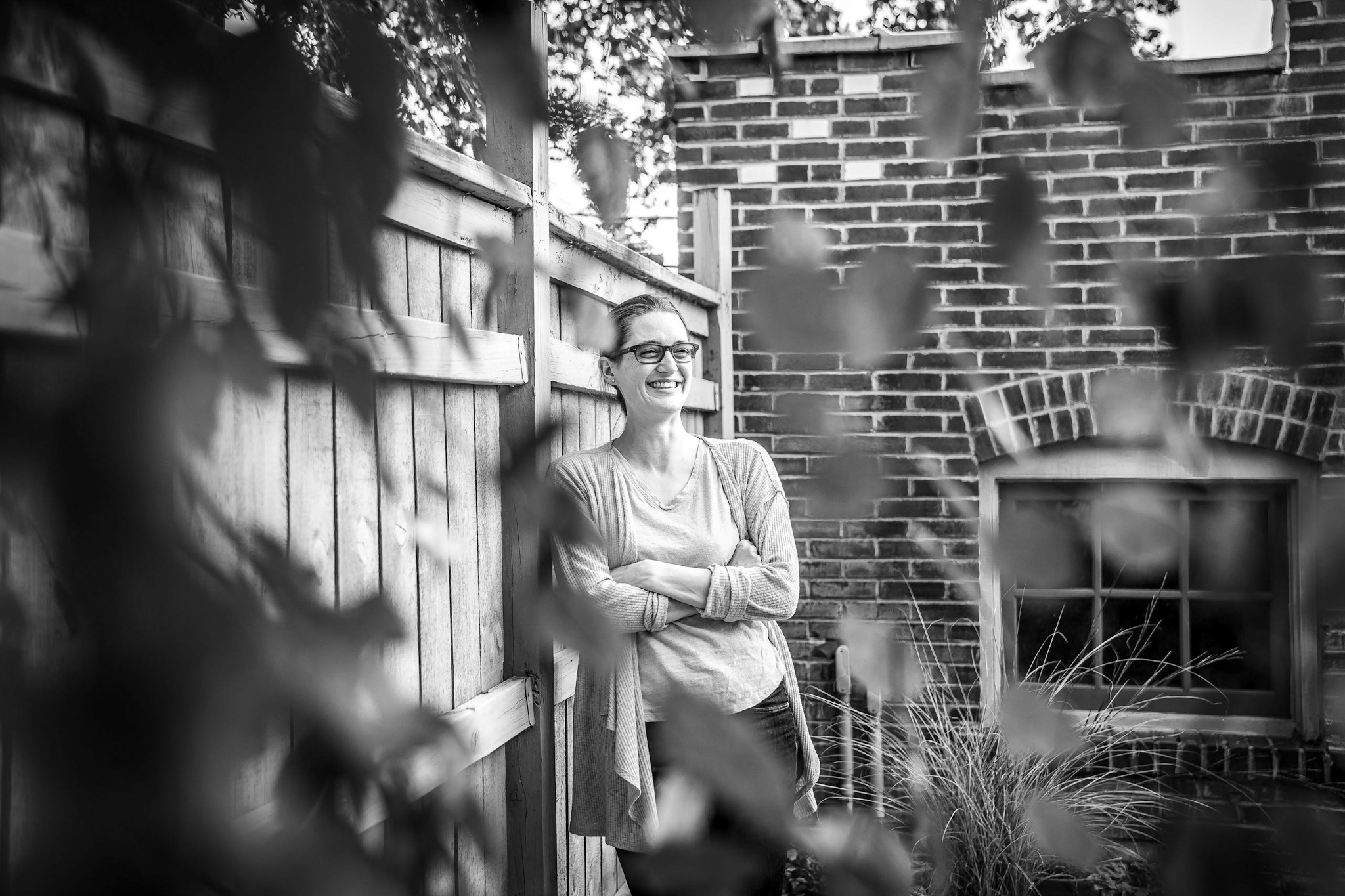 Hi, I'm Veronica Erb.
I lead research by creating space.
Leadership
I believe in an apprenticeship model for teaching research skills. Through a combination of coaching and leading by example, I help UX researchers develop balanced practices that are guided by the principles that unite quality research and are tailored to the practitioner's strengths and interests.
Research Expertise
After 10 years of conducting research for half a dozen different organizations, I design methodologies that gather actionable findings and recommendations. Project decisions become easier with the context my research provides.
Remote Collaboration
I have been working remotely since before it was a pandemic-slowing community strategy. My peers chose me for the One NPR Award for spearheading and nurturing communities of remote workers and of digital women at NPR, and I continue to be sought after for my advice and commiseration.
About Veronica Erb
At NPR, I take a long view on information structures, help people communicate better, and gather real stories from real humans to guide the products NPR builds.
Previously, I co-organized the IA Summit; served as a user experience consultant for Cisco, Marriott, and Yahoo; facilitated UX research in Rwandan teacher training schools; and studied 17th-century Dutch maps at Chicago's Newberry Library.
I live in St. Louis, where I delight in gardening and playing ukulele with my family.